On the morning of Thursday 18 February, three international students studying at the University of Manitoba (U of M) were killed in a car crash about 115 kilometres north of Winnipeg. The three friends – Al Numan Aditta, Aranoor Azad Chowdhury and Risul Badhon – were returning from a trip to see the northern lights.
The RCMP said that alcohol was not considered a factor in the accident.
All three men were originally from Bangladesh. Chowdhury was a third-year student studying statistics, Badhon a third-year studying accounting and supply chain at the Asper School of Business, and Aditta was studying agriculture.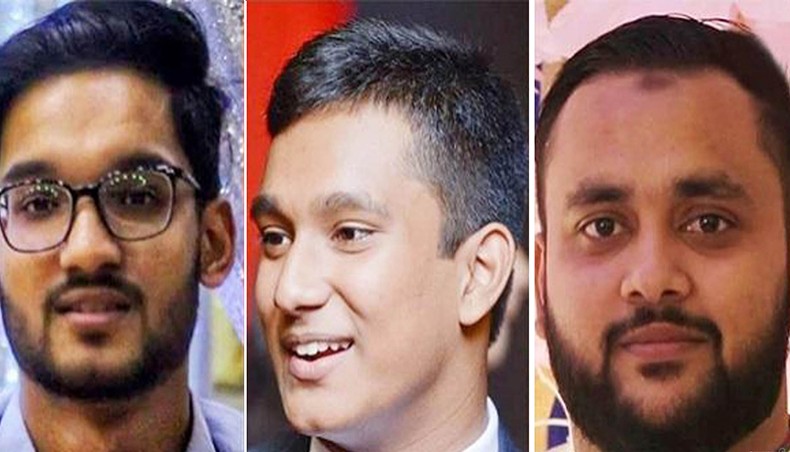 In a statement on 19 February U of M President and Vice-Chancellor, Dr. Michael Benarroch said:
On behalf of our UM community, I am deeply saddened by the death of three UM international students tragically killed in a car crash near Arborg Thursday morning. Al Numan Aditta, Aranoor Azad Chowdhury, and Risul Badhon were bright young men who planned on graduating together this spring. We can only imagine what contributions they would have made had their lives not been cut short. We mourn with their families, friends and all who knew them. The flag over UM's Administration Building will fly at half-mast today, Feb. 19, in their memory. Supports are being made available to faculty, staff and students impacted by this tragedy.
A vigil for the three students was held at U of M on 23 February 2021.
Source: CBC